Drought Information
The Australian Government supports farm families and farm businesses in managing and recovering from periods of hardship, including drought, and assists them in preparedness and future planning.
An outline of the various types of support available is provided in the listed documents below. You are strongly encouraged not to self-assess your eligibility for any support measures, but to find out more using the contact details provided.
Farm Household Allowance
Available by following the link: http://www.humanservices.gov.au/customer/services/centrelink/farm-household-allowance
Other Drought Assistance Information
Country Callback
Country Callback is a 24/7 telephone support service for drought affected and isolated communities within rural Queensland. The service offers targeted emotional support to rural Queenslanders and the ability to call you back for additional support and check-ins.
The service is available to people experiencing personal, social, financial and emotional difficulties as a result of the rural hardship. The Country Callback service is available 24 hours a day, 7 days a week.
This confidential service provides:
Information, advice, and referral
Counselling support for individuals and families experiencing personal, social, financial and emotional difficulties.
Debriefing / supervision support for staff and volunteers.
This service has been established by Uniting Care Community.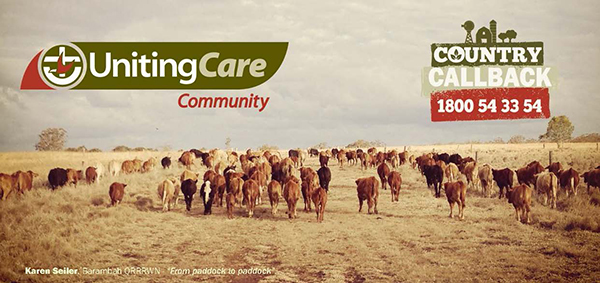 Drought Assistance