Aerodrome
Hughenden Aerodrome
The Hughenden Aerodrom was upgraded in June 2014. Here are a few interesting facts in regards to the reconstruction:
Complete reconstruction of the Runway, apron, Taxiway including LED lighting and line marking.
Complete new LED Aeronautical Ground Lighting System (approx. $500,000)
Lifted the runway 200mm to make it more flood resilient
Compressed the construction program from 11/12 weeks down to approximately 8 weeks.
Shifted 40,000 tonnes of gravel in 9 days
Reputedly the first foamed bitumen constructed new runway in Australia
Total cost: approx. $9 million
Upgraded to take a DASH 8-300 (50 passengers).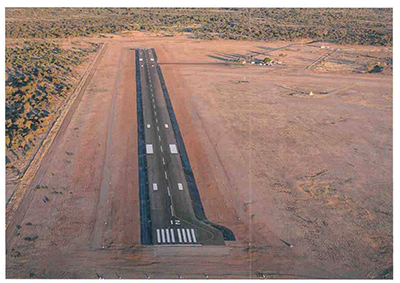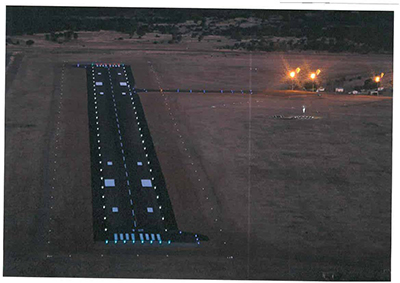 Airline Services
REX Airlines
REX Airlines flies every Monday, Wednesday, and Friday from Townsville to Mount Isa, with stop overs in Hughenden.
For bookings contact REX on 13 17 13, online at www.rex.com.au or visit the local Agent Flinders Discovery Centre 07 4741 2970.
Private Aircrafts
For private aircraft, view the Hughenden Airport ERSA (including aircraft movement costs).